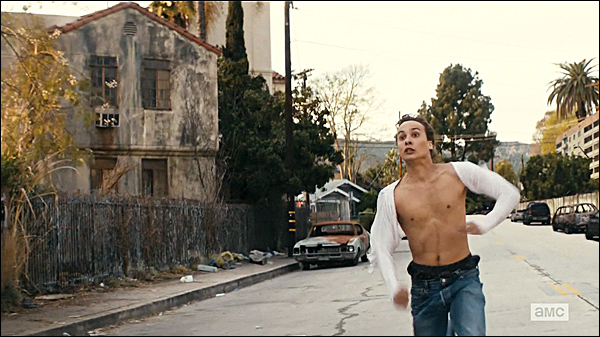 The Abandoned church is a location in AMC's Fear The Walking Dead. It is located in Los Angeles, California.
The church was filmed at the Pilgrim Church in the Silver Lake neighborhood of Los Angeles[1].
The church was used as a drug den by Nick Clark and other drug addicts. It is where we see the first infected of the series.
References
Edit
Another pages on the Wiki
Edit
Ad blocker interference detected!
Wikia is a free-to-use site that makes money from advertising. We have a modified experience for viewers using ad blockers

Wikia is not accessible if you've made further modifications. Remove the custom ad blocker rule(s) and the page will load as expected.